Professional Tailored Policies
We listen, we understand, and then we apply our expertise to provide the best, cost effective and sensible insurance solutions for our clients.
Qualified advisory infrastructure

Robust insurance procurement process

Superior after-sales service proposition

Dedicated claims handling and support
Company Focus
RBI provides a full range of insurance solutions which go beyond a transactional broker model. We will analysing your risk requirements and develop tailored recommendations to suit your requirements.
Our Mission
Regardless of the size of your business, we aim to provide competitive, honest, responsive broking and placement services, including up to date risk advice tailored specifically for your business requirements.
Our Vision
To be recognised as the leading Risk Advisory service provider to the SME sector, with a view to helping our clients demystify the complexities associated with business insurance.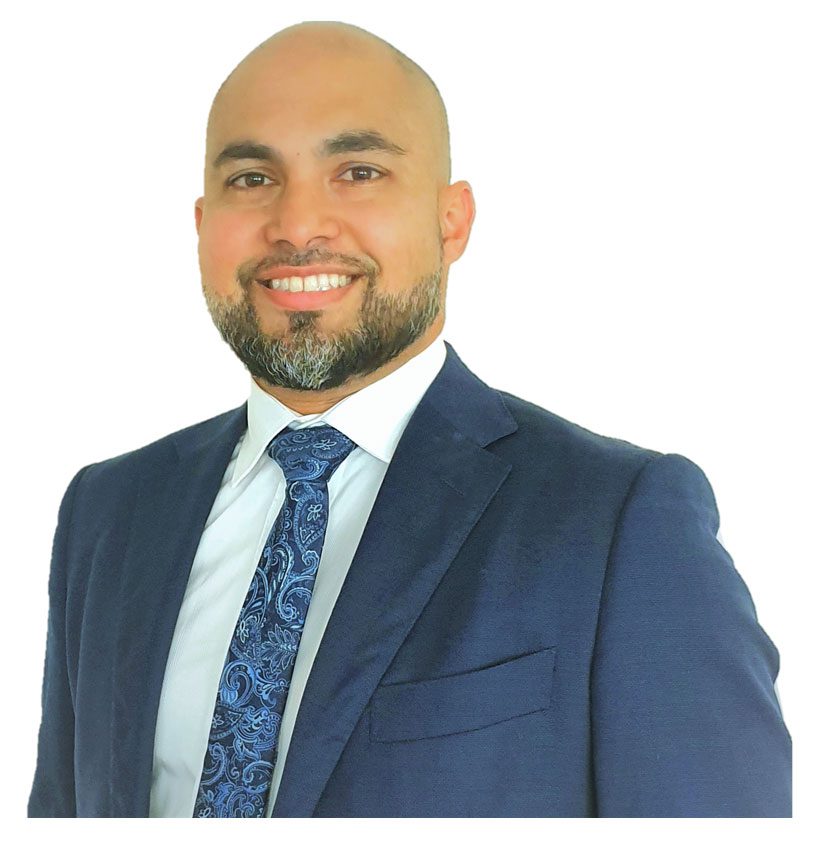 Graham Don Paul
Graham has a passion for the Insurance Industry, since he has been doing it for over 22 years.
And what's not to love about an industry which is constantly evolving, changing and provides an opportunity to meet so many wonderful people.
Graham works with business owners to take the stress out of arranging Insurance, and prides himself on Honesty, Integrity, and a passion for Insurance, which drives him to deliver the best results for his clients.
"Some people may think paying for insurance is a useless expense, however in my view it's an investment that can literally save someone's business and their livelihoods when the unexpected occurs and they need it the most.
So if you have worked hard to build what you have, don't just go for the cheapest 'off-the-shelf' policy by phoning a mainstream provider which operates a call centre model (or worse – online model).
Have a qualified Insurance Expert review and advise on the best options, so you can be confident it's done right the first time"
Graham Don Paul – Principal Broker
Authorised Representative No. 1281297
Adele Don Paul
Adele has an extensive Project Management background within the Banking and Corporate sector having spent over 14 years in one of Australia's largest banks.
Approachability and an ability to manage complex projects is what she excels at, and with a natural flair for building relationships Adele's commitment to delivering the best result for clients and business partners is second to none.
Adele's experience in managing corporate clients and setting up payment structures has given her an in depth understanding of financial products, including understanding the unique challenges faced by business owners.
This has allowed her to continuously exceed expectations, and deliver outstanding results for clients even on the most challenging projects.